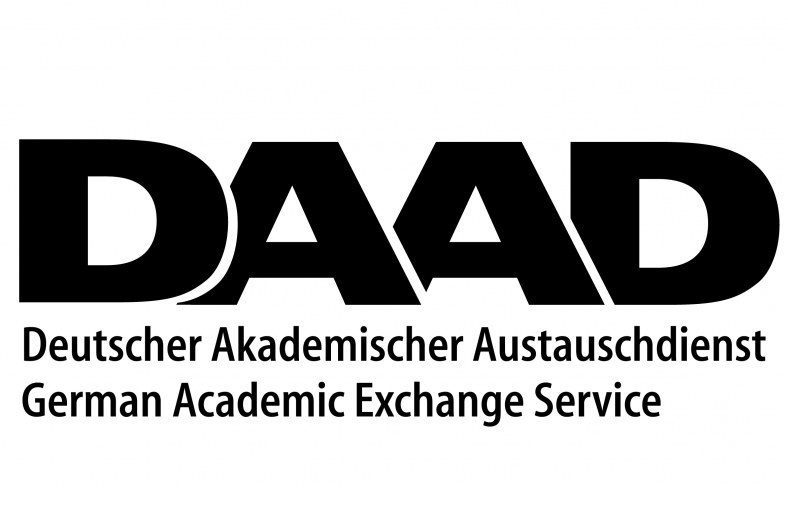 آخر موعد للتسجيل: Sunday 24th February 2019 at 5.00pm.
The German Academic Exchange Service (DAAD) in collaboration with The Initiative to Develop African Research Leaders (IDeAL), KEMRI-Wellcome Trust Research Programme (KWTRP) و جامعة ستراثمور are pleased to announce that they are offering up to 5 PhD scholarships in Health Management.
We invite highly qualified candidates to apply for these scholarships. Potential candidates are invited to read the application information below and should strictly adhere to the set guidelines while submitting their applications.
Value of Scholarships
The scholarship includes full tuition fees, monthly stipend at DAAD rates, limited contribution research costs. However, please note that this is not a full scholarship, as DAAD will only provide funding as stated in the scholarship information sheet.
Successful applicant will be registered at Strathmore University and supervised by renowned health systems researchers from the university and the KEMRI-Wellcome Trust Research Programme. They will also have access to various generic skills training offered by IDeAL
الأهلية
المنحة مفتوحة citizens of a country in Sub-Saharan Africa.
You must have Bachelor's and/or Master's degree qualification with at least above average results
You should have proof of admission to Strathmore University for the indicated programme or official letter assuring admission.
Eligible program/field of study:
Applications for DAAD PhD scholarships at Strathmore University يجب be in the following program/field of study:
PhD in Healthcare Management
Relevance to development
PhD proposals must demonstrate relevance to development.
المدة وبدء
Scholarships are available for up to a maximum of three years. The scholarship will be initially granted for one year and may be extended upon individual application to DAAD
إجراءات التطبيق والموعد النهائي
To apply for the scholarship, you first need an admission letter from Strathmore University as the host institution.
Applications for these scholarships are will be managed jointly by IDeAL and Strathmore University.
Applications should be submitted to Strathmore University no later than Sunday 24th February 2019 at 5.00pm.
وثائق الطلب
إبدا البحث جميع the documents listed in the Requirements for Application document and the DAAD information sheet 2019/2020. Please download the requirements document هنا. Please note that incomplete applications will not be considered.
انقر هنا to download the Reference Form.
انقر هنا to download the Graduate Application Form.
انقر هنا to download the DAAD Information Sheet.
اتصال:
Dr. Sam Kinyanjui,
Director, IDeAL and Head of Training, KWRTP
KEMRI-Wellcome Trust Research Programme.
هاتف: 254 709 983000 XNUMX+
العنوان iddr@kemri-wellcome.org
Prof. Ruth Kiraka,
Dean, School of Graduate Studies,
Strathmore University.
Tel: 0703 034258/497/397
العنوان sgsdean@strathmore.edu
للمزيد من المعلومات:
Visit the Official Webpage of the DAAD In-Country/In-Region PhD Scholarships Eastern Africa