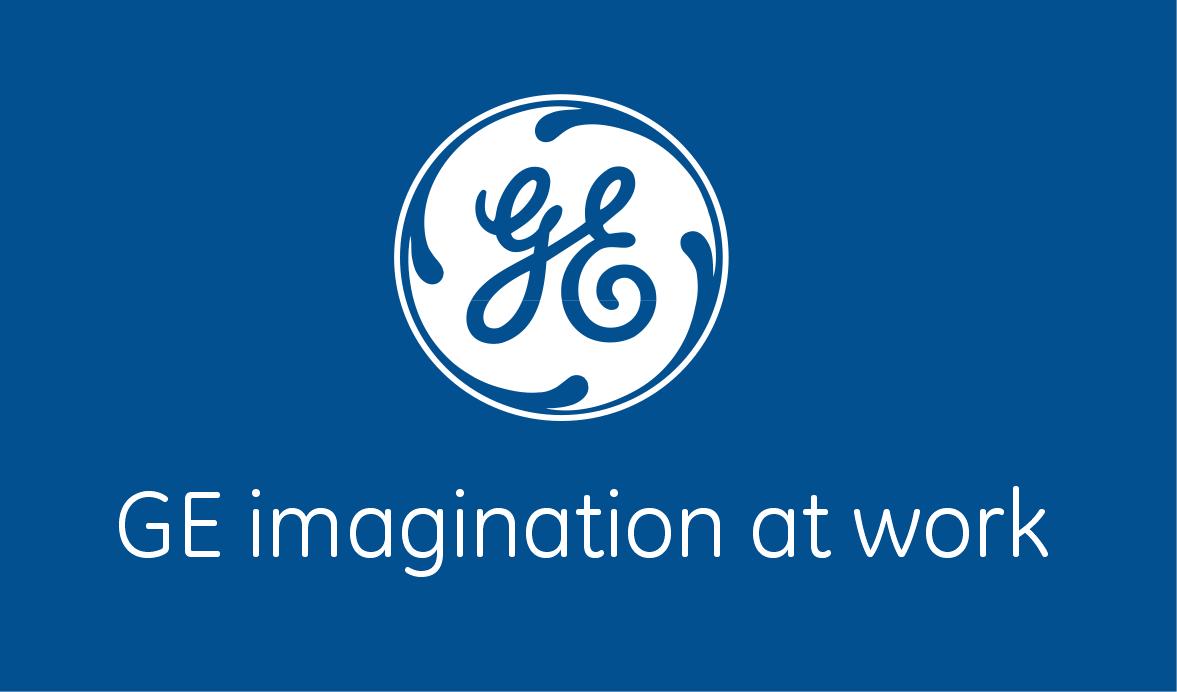 آخر موعد للتسجيل: OCTOBER 11th, 2018 at 3: 00pm
جنرال الكتريك فرع مملوك بالكامل من شركة جنرال إلكتريك شاركت في تطوير البنية التحتية في غانا لعدة سنوات ، لا سيما من خلال توفير التكنولوجيا والخدمات والمعرفة ، ومبادرات التدريب ، والاستثمار وتنمية سلسلة التوريد في قطاعات الطاقة والنقل والرعاية الصحية.
General Electric will provide a flat-rated scholarship support through the "منح GE"، for the benefit of certain University of Ghana under-graduate students in the areas of BA Computer Science and some BSc Applied Sciences during the next two years of 2017-2018 and 2018-2019 (individually the "Scholarship Year"). Scholarships are renewable annually provided they maintain a Grade Point Average of (GPA) 2.5 or better.
فوائد
المنح الدراسية covers academic and residential fees and book allowance. بالإضافة الى، قيادة التدريب and limited التدريب may be offered as long as an excellent academic standard of at least a 2.5 CGPA continues to be met and need is demonstrated.
The Students Financial Aid Office (SFAO) is accepting 2018/19 applications for the award of The GE Scholarship إلى UG students from areas of need reading BA Computer Science or any of the following APPLIED SCIENCES at University of Ghana:
School of Engineering:
Bachelor of Science in Computer Engineering
Bachelor of Science in Material Science and Engineering
School of Physical and Mathematical Sciences
بكالوريوس العلوم في علوم الحاسب الآلي
Bachelor of Science in Earth Science
Bachelor of Science in Information Technology
الموعد الأخير for the submission of applications for the General Electric Scholarship is THURSDAY OCTOBER 11th, 2018 at 3:00pm.
أنت مؤهل للتقديم إذا كنت:
Are a Ghanaian.
Are a University of Ghana regular student.
Obtained an aggregate of 15 or better at the WASSCE or CGPA 3.0.
Are able to demonstrate limited family income and/or insufficient funds to cover most or all educational related expenses.
Have the will to succeed (determination, perseverance and success in other pursuits).
Are reading BA Computer Science or Basic Applied Sciences in the following areas: BSc in Information Technology, Material Science and Engineering, Earth Science, Computer Engineering or Computer Science.
Will maintain at least a 2.5 CGPA
Are of a Good Conduct.
قم بتنزيل وإرسال ما تم الانتهاء منه GE- SFAO FORM AF SCHOLARSHIP APPLICATION and the required essays, a copy of your academic records (WASSCE grades), letters of recommendation and supporting need documents.
للمزيد من المعلومات:
Visit the Official Webpage of the General Electric Scholarships 2018/2019