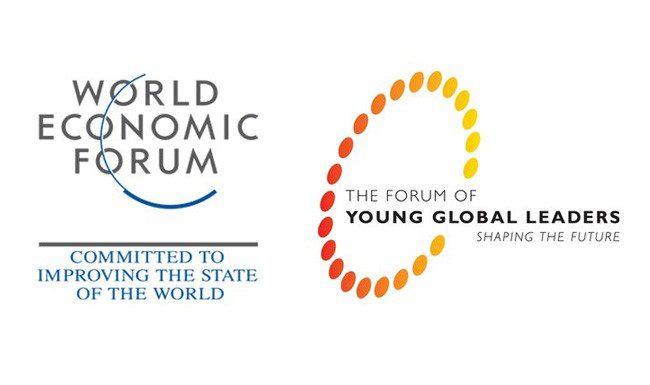 الموعد النهائي للتقديم: مستمر
The Global Leadership Fellows Programme (GLFP) of the World Economic Forum is a commitment to making this happen, by developing System's Leaders for Public-Private Cooperation.
A multi-journey of on-the-job learning, academic training, individual development and coaching.
The enormous scale, complexity and urgency of the challenges facing the world today call for more responsive and responsible leadership. This means leaders who have the vision and values, the character and competence, to shape the future while also balancing the polarities between short- and long-term goals.

Developing leaders who can understand and navigate complex, dynamic systems is one of the best ways of addressing the future's many challenges. Systems leadership is about cultivating a shared vision for change – working together with all stakeholders of global society. It's about empowering widespread innovation and action based on mutual accountability and collaboration.
The Global Leadership Fellows Programme is a multi-year programme that combines intensive on-the-job experience, an innovative learning curriculum, personalized coaching and mentoring and access to an extensive network of alumni.
WEF are looking for dynamic, engaged and driven individuals who possess a high degree of intellectual curiosity and service-oriented humility; an entrepreneur in the global public interest with a profound sense of purpose regardless of the scale and scope of the challenge.
During the Fellowship Programme, you will foster your strengths and address areas of development. You will prepare for leadership in both public and private sectors, and to work across all spheres of global society: business, government, civil society and academia. You will learn through peers, projects, passion and play, all within an immensely diverse community of individuals united in their drive and commitment to improve the state of the world.
المعايير
The programme recruiting will happen through jobs that you will find listed here. Use the job category filter to search for the jobs that are tagged with the Global Leadership Fellows Programme.

The below list gives an overview of the key criteria WEF look for in candidates applying to the GLFP:
‧Between four and eight years of full-time work experience‧
Master's degree or equivalent, from an accredited university, in any discipline
‧A high level of intellectual curiosity and humility‧
مهارات تواصل خطية وشفويه ممتازة‧
مهارات تنظيمية وإدارة قوية للمشروع
القدرة على التفكير المفاهيمي والعالمي حول مجموعة واسعة من القضايا
‧Ability to engage and interact with high-level stakeholders and present information with confidence
‧Adaptable and resilient; able to thrive in an ambiguous and dynamic environment
تطبيق ل 2019 Global Leadership Fellows Programme is open. Positions that are tied to the Global Leadership Fellows Programme will be posted throughout the year on a rolling basis on the WEF الموقع الوظيفي.

The Global Leadership Fellows Programme will start in July 2019.
للمزيد من المعلومات:
Visit the Official Webpage of the World Economic Forum Global Leadership Fellowship Programme 2019